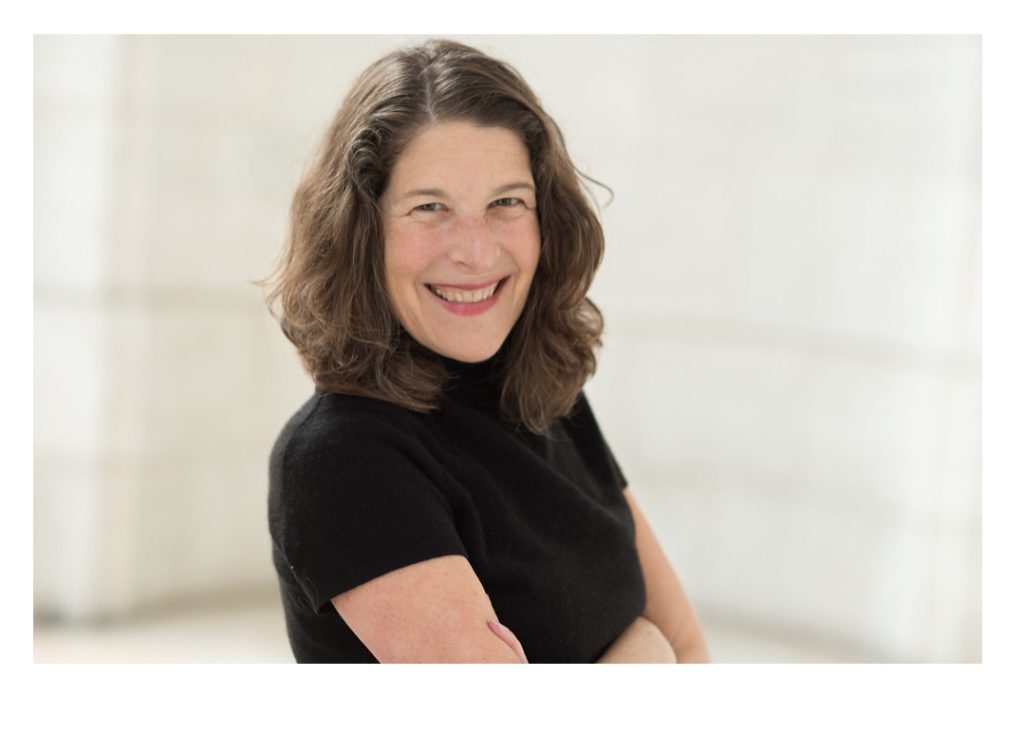 Jill Sarah's academic training is from the University of Massachusetts/Amherst where she received a Master Degree in Public Health. She studied Into the Heart of Mediation at Harvard Negotiation Insight Initiative, and she has been trained in Non-Violent Communication, Formal Consensus Decision Making, Open Space Technology and Coaching Fundamentals. She is past Tri-Chairperson of the Association for Conflict Resolution Workplace Section.
Jill Sarah's article entitled Understanding Conflict in Nonprofit Organizations is published in the Winter 2007 issue of the magazine of the Association for Conflict Resolution.
Jill traveled to India in 1996 and to East Timor in 2000.
Skills and Expertise
High Conflict Board Facilitation
Civil Mediation in Municipal and Superior Court of NJ
Workplace mediation in large health sciences University
Labor Relations: contract negotiations, NJ Law Against Disabilities, ADA, employee grievances
Design, implementation and evaluation of training programs tailored to the adult learner
Consensus building and organizational development
Community organizing and public education
Training and Certification
United States Postal Service, REDRESS
Transformative Skills for Mediators, 20 hours, September 2007
Columbia University, SIPA, Conflict Resolution Working Group
Open Space Technology, 2 day course, December, 2006
Harvard Negotiation Insight Initiative
Into the Heart of Mediation with Kenneth Cloke, JD, PhD, 5 day course, June 2006
Hofstra University Mediation Clinic
Custody and Visitation. 3 day course, February 2006
Non Violent Communications (NVC) Training
Introduction to NVC, 5 week course, February 2005
NJ Administrative Office of the Courts
Mediation and Conciliation Skills, 3 day course, April 2004
Mediation Center of Dutchess County
Transformative Mediation, 5 day course, July 2004
Elder Mediation Training
Presented by Elder Decisions/Agreement Resources, Boston MA, May 2008

Transformative Mediation – Mediation Center of Dutchess County, July 2004
Professional Affiliations
Institute for the Study of Conflict Transformation – Certified Transformative Mediator
Association for Conflict Resolution, Workplace Section, Leadership Council member
Association for Conflict Resolution, Spirituality Section, Leadership Council member
New Jersey Association of Professional Mediators, member
Education
1989 – 1991 University of Massachusetts, Amherst, MA
Masters Public Health, Community Health Education
1980 – 1984 Rochester Institute of Technology, Rochester, NY
Bachelor of Science Degree in Nutrition and Dietetics
1985 – 1986 Beth Israel Hospital
Dietetic Internship
2006 Long Island University, New York, NY
18-credit certificate in Employee Assistance Program counseling
2007- expected May 2011 Eastern Mennonite University,
15 credit Graduate certificate in Organizational Conflict Transformation